Projects
Click on a project to read more.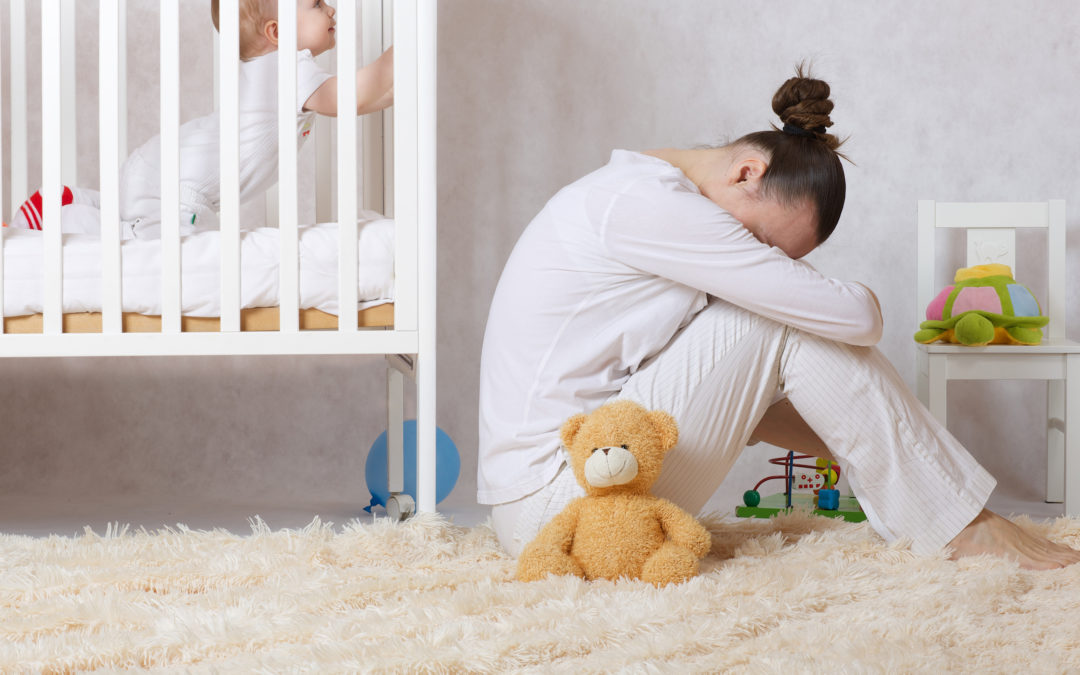 Our ongoing research is estimating the incidence of deaths during pregnancy and postpartum due to drugs, suicide, and homicide in the US as a whole.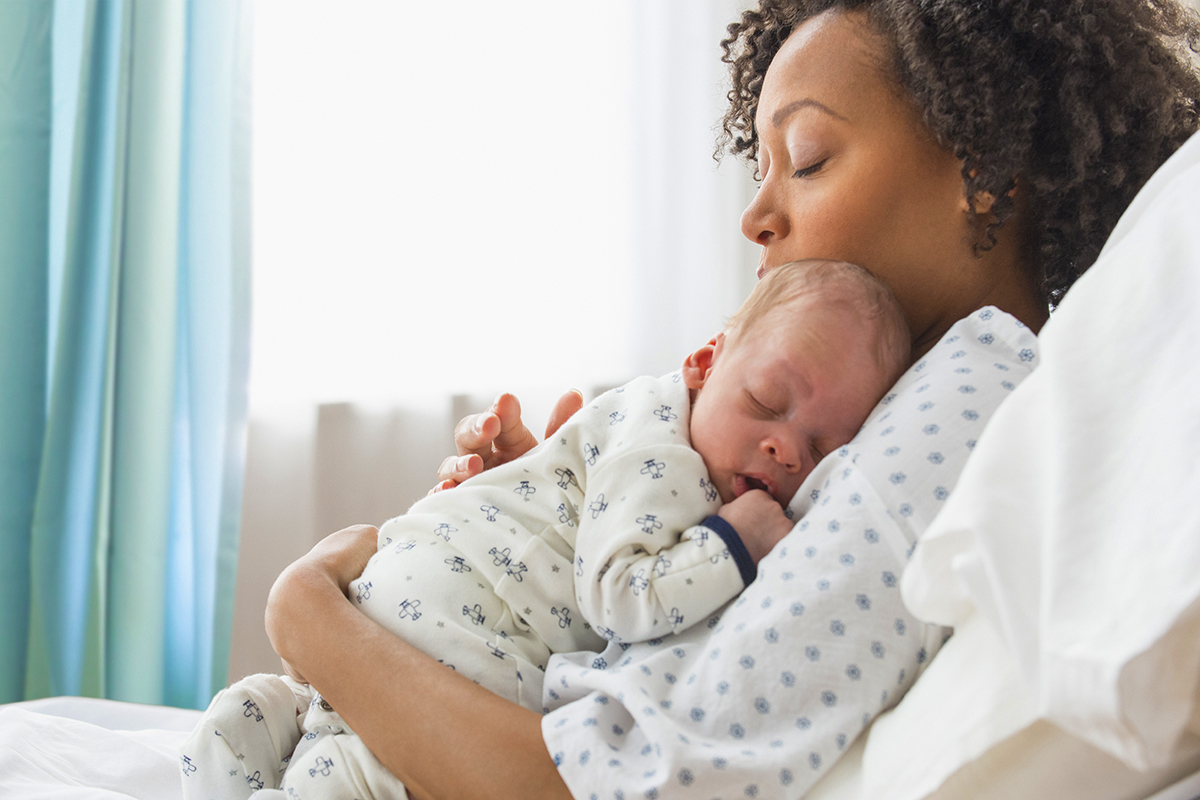 Our research team is assessing the impact of the Affordable Care Act on reproductive health behaviors, preconception preventive health, pregnancy health, and postpartum health.