Pregnancy-Associated Mortality and Morbidity due to Drugs, Self-harm, and Suicide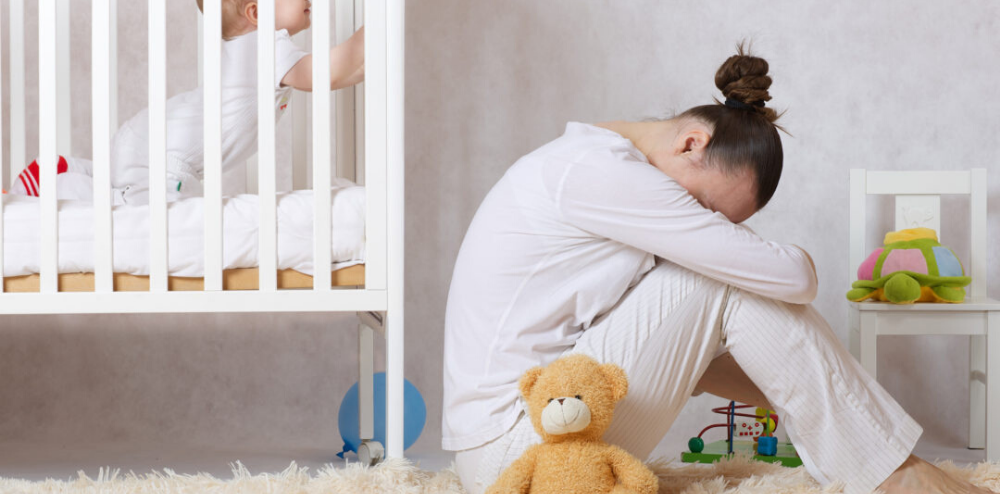 Claire E. Margerison and Sidra Goldman-Mellor, 2019
The US ranked 56th out of 185 nations in 2017 in rates of maternal mortality, according to the World Health Organization, and this rate has been increasing over the past two decades. Because of this, substantial research, public health, and clinical efforts focus on reducing morbidity and mortality thought to be due to or aggravated by pregnancy, specifically hemorrhage, hypertension, and venous thromboembolism. However, deaths due to drugs (both illicit and prescription), suicide, and homicide are increasing and may be equally as common among pregnant women and new mothers.
Our ongoing research is estimating the incidence of deaths during pregnancy and postpartum due to drugs, suicide, and homicide in the US as a whole and assessing whether this incidence has increased over time and/or differs by race/ethnicity, socioeconomic status, or geography.
We are also investigating to what extent deaths represent the "tip of an iceberg" of maternal suffering and service utilization due to drugs, self-harm, and violence and we are identifying "red flags" that clinicians can use to identify women at risk of such morbidity or mortality in the postpartum period.