Claire E. Margerison, PhD
Claire E. Margerison is an Associate Professor in the Department of Epidemiology & Biostatistics at Michigan State University. Her research focuses on identifying determinants of racial/ethnic and socioeconomic inequities in women's health, particularly in and around the pregnancy period. Currently, Dr. Margerison and her research team are assessing the impacts of health and social policies, particularly the Affordable Care Act, on women's preconception health, reproductive health behaviors, and pregnancy outcomes. Dr. Margerison is also working on research examining mortality and morbidity due to drugs, self-harm, and violence during pregnancy and the postpartum period.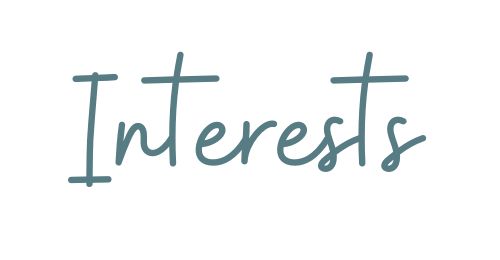 Women's Health
 Perinatal Health
 Health Equity
 Public Policy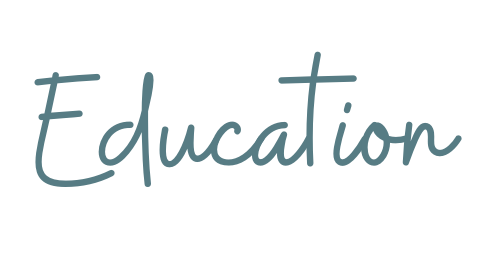 PhD in Epidemiology
        University of California, Berkeley
  MPH in Epidemiology, 2008
        University of California, Berkeley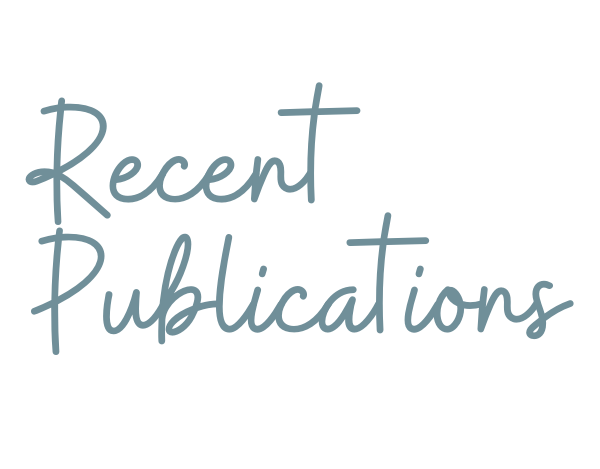 American Journal of Preventive Medicine.
Impacts of the 2014 Medicaid Expansion on Preconception Health Among Women of Reproductive Age
American Journal of Obstetrics and Gynecology.
Maternal drug-related death and suicide death are leading causes of post-partum death in California
Pediatric and Perinatal Epidemiology.
Economic conditions during pregnancy and adverse birth outcomes among singleton live births in the U.S., 1990-2013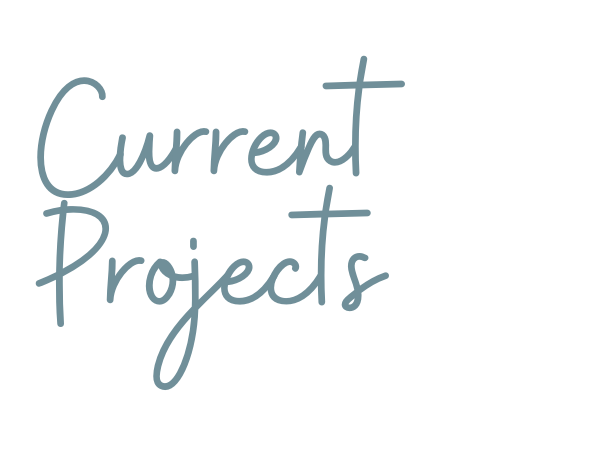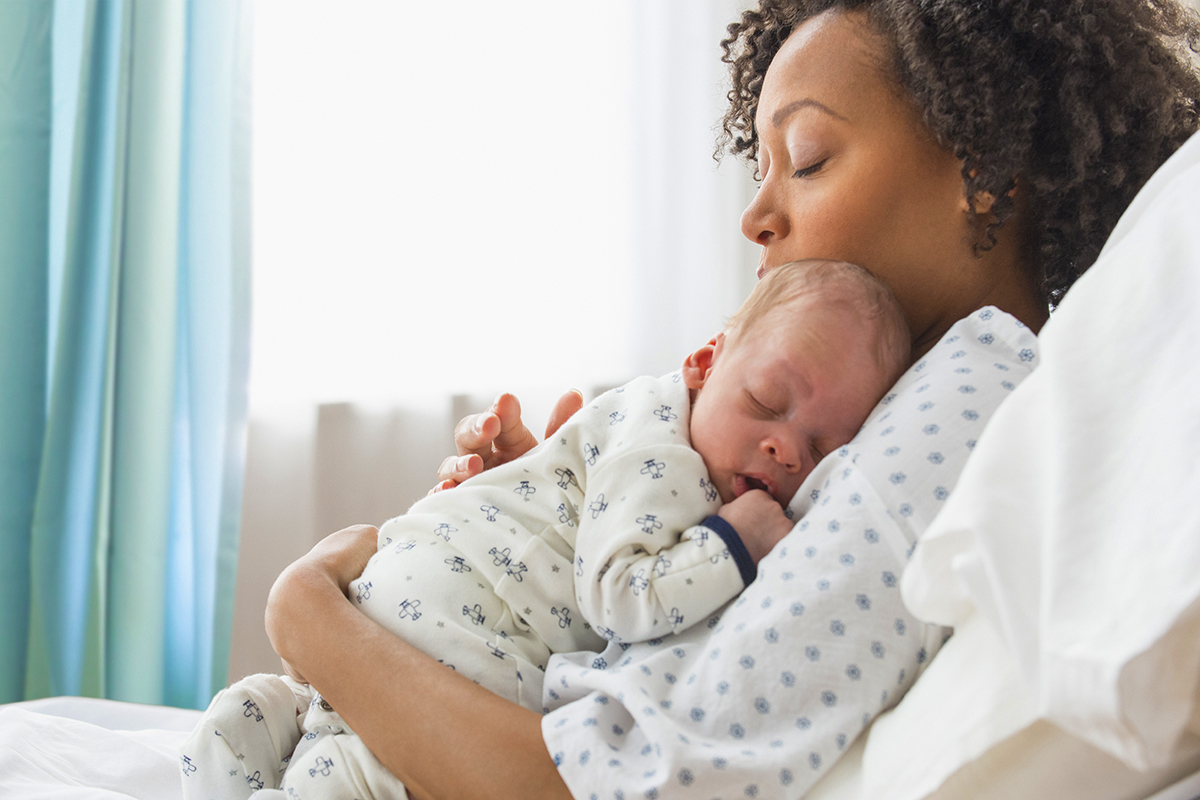 Our research team is assessing the impact of the Affordable Care Act on reproductive health behaviors, preconception preventive health, pregnancy health, and postpartum health.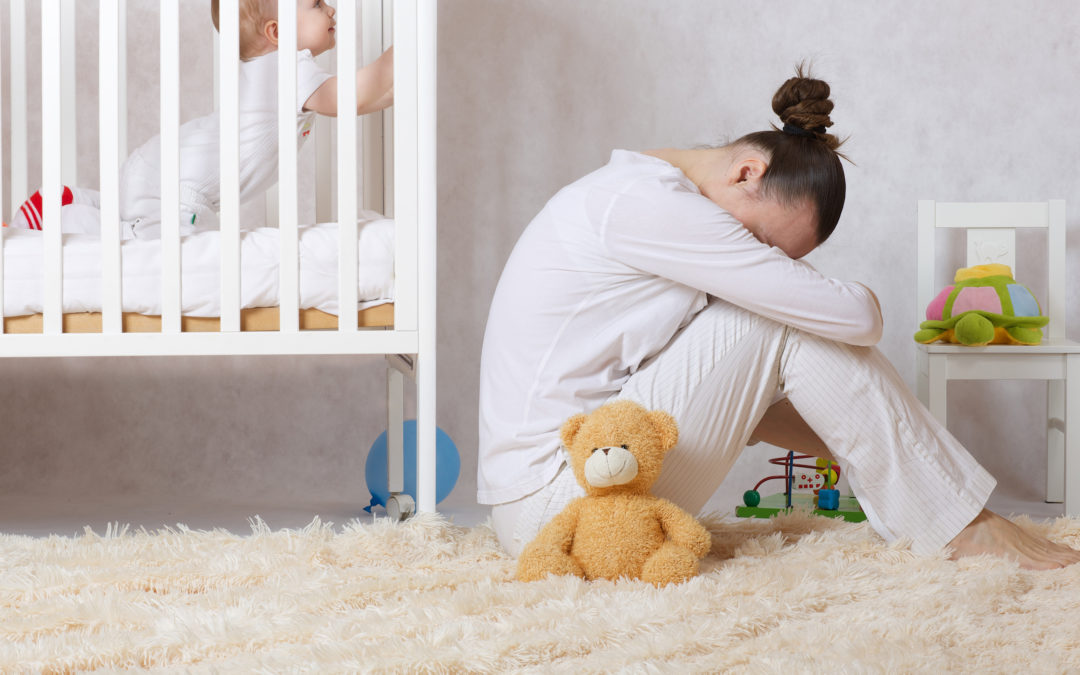 Our ongoing research is estimating the incidence of deaths during pregnancy and postpartum due to drugs, suicide, and homicide in the US as a whole.