Impacts of the Affordable Care Act on Women's Health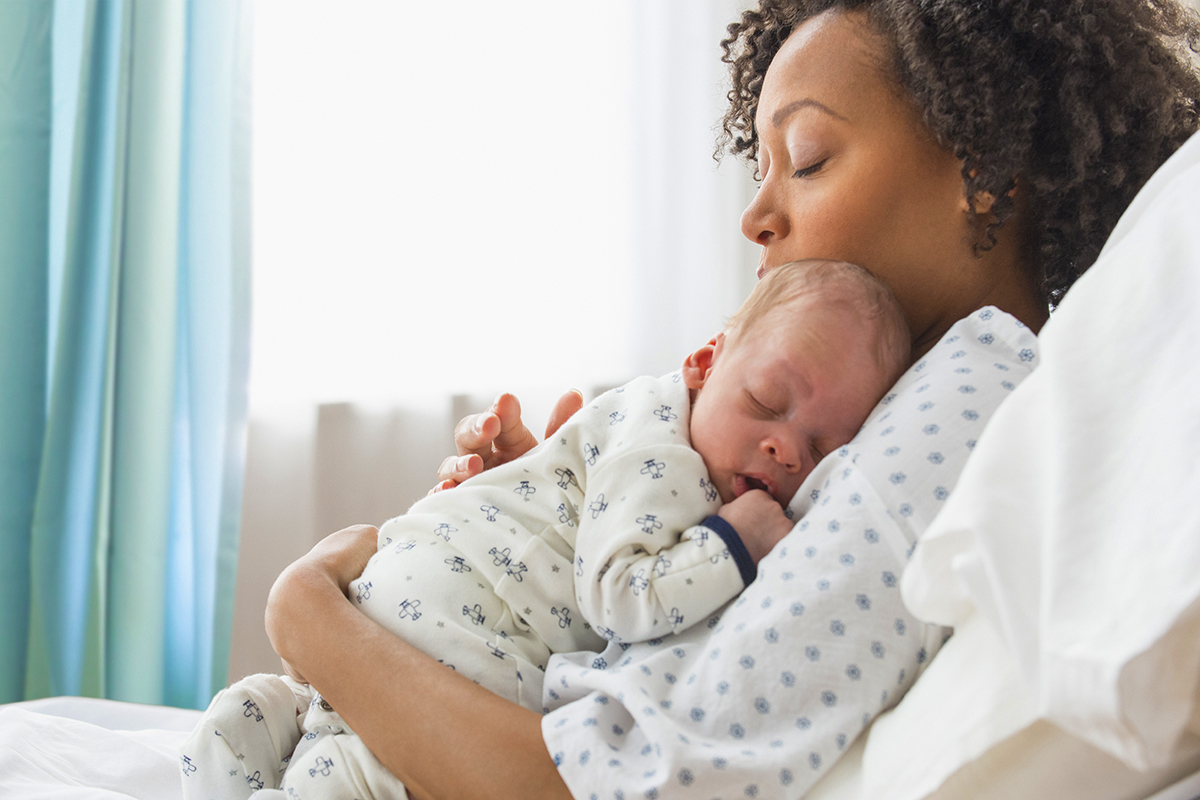 The 2010 passage of the Affordable Care Act (ACA) had substantial potential to improve the health of women of reproductive age in the United States. The ACA increased the availability and affordability of health insurance coverage to low-income women through expansion of Medicaid and the establishment of the health care marketplace, required that preventive care services such as well-woman visits and contraception be covered by insurance, and allowed young adults to remain on their parents' private insurance plans. Our research team is assessing the impact of this policy on reproductive health behaviors, preconception preventive health, pregnancy health, and postpartum health.
This work is partially funded by the Eunice Kennedy Shriver National Institute of Child Health and Human Development (NICHD, R01HD095951, PI Margerison).